Rates & Charges
Berthing
Price £ ex VAT
Annual berthing (1st April 2023 - 31st March 2024)*
Charge per metre LOA. Other QB & IB pontoon rates apply.
£536.00
Annual berthing QB & IB Pontoons (1st April 2023 - 31st March 2024)
£504.00
Visitor berthing (1st April 2023 – 31st of March 2024)*
Per night per metre LOA & exclude harbour dues
£3.00
Winter Afloat (1st October 2023 - End of February 2024)*
Per month per metre LOA
£24.25
| Storage | Price £ ex VAT |
| --- | --- |
| Storage ashore - First Week | Free |
| Storage ashore (all year around) Per metre, per week LOA | £7.50 |
Travel Hoist*
Price £ ex VAT
Normal package - lift out, pressure wash, one weeks storage and relaunch
Per metre LOA
£53.75
Lift and stow or cradle (all boats types)
Per metre LOA
£24.00
Lift onto transport
Per metre LOA
£24.00
Relaunch (all boats, from ashore or transport)
Per metre LOA
£21.00
Quick lift and pressure wash
Per metre LOA
£24.00
Racing Scrub < 12m
Per metre LOA
£156.00
Lift for survey or extended works
Per metre LOA (Pressure wash extra if required)
£25.00
Quick Lift, Hold in Slings (1 hour), Wash
Per metre LOA
£32.50
Pressure Wash
Price £ ex VAT
Pressure Washing
Per metre LOA
£8.75
Badly Fouled Boats
Per metre LOA
£12.50
| Hoist crane & driver for small boats, masts & engines | Price £ ex VAT |
| --- | --- |
| Engines | £85.00 |
| Small Boats | £90.00 |
| Masts - stepping and unstepping (up to 12m), each way. | £125.00 |
| Masts - stepping and unstepping (over to 12m), each way. | POA |
| Hire of Cradle (Winter), per month | £50.00 |
| Dory and driver towing charges | Price £ ex VAT |
| --- | --- |
| Within confines of the river, per half hour | £60.00 |
| Tow to / from Berth | £30.00 |
---
*VAT will be added at the prevailing rate and harbour dues are not included in any of our berthing rates.
*Maximum lifting weight is 40 tonnes; maximum length for lifting is 18.3 metres, maximum beam is 4.88 metres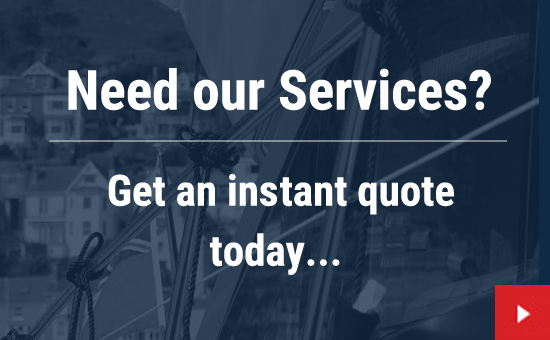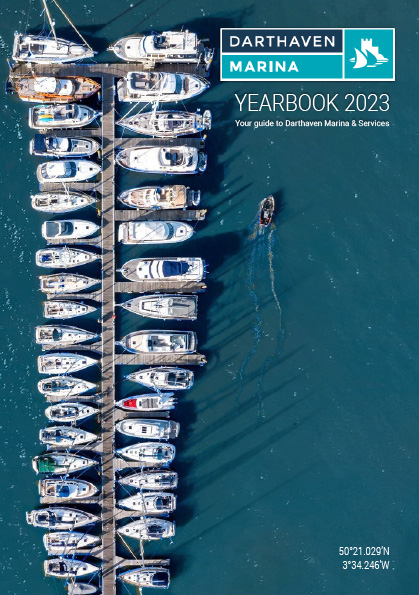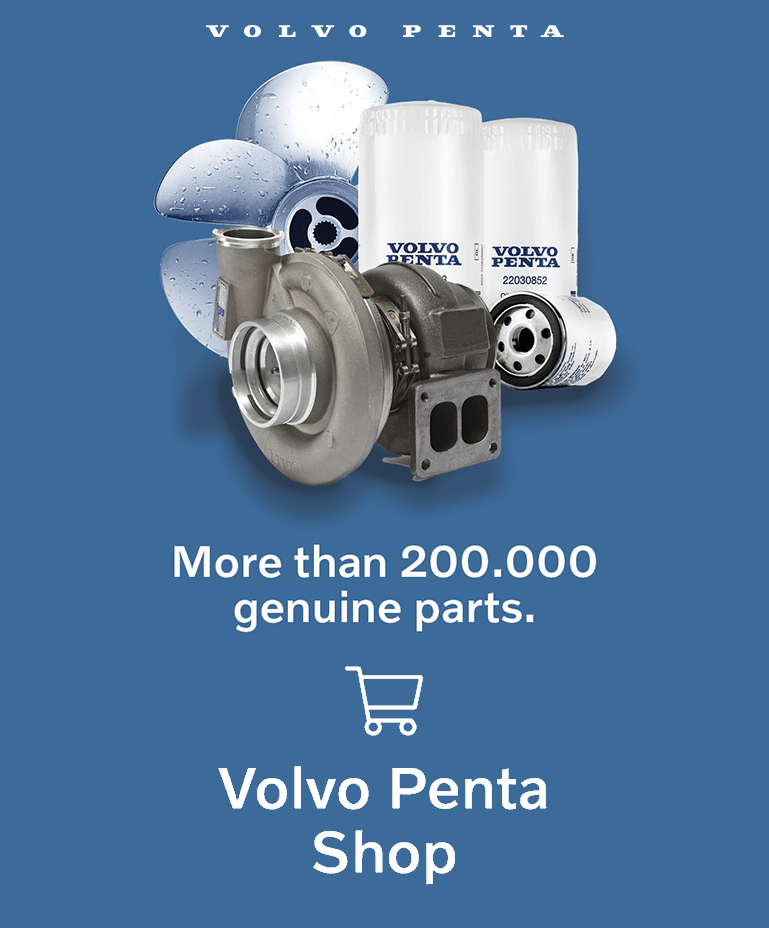 Sign up to our Newsletter
We'll keep you updated throughout the year with our latest offers and news.
Subscribe Here
New

Boat Sales

Darthaven Marina are proud to be appointed dealers for both the Beneteau Outboard and Williams Jet Tender range of boats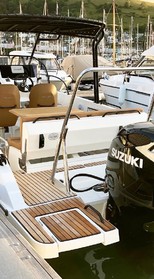 Visitor

Berthing

Visiting Dartmouth whether it be in the height of the Summer or the depth of Winter is always a pleasure. Darthaven is the first Marina located on the Starboard side of the river.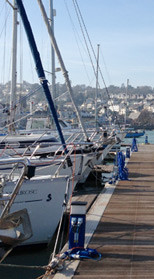 Our

Services

Welcome to Darthaven services. Available both on and off site, we cover the entire South West and travelling wherever our client requires. It's never been easier to take care of your every boating need.