Dealerships & Product
For more information on all of our dealerships and products, please click on the manufacture of interest below.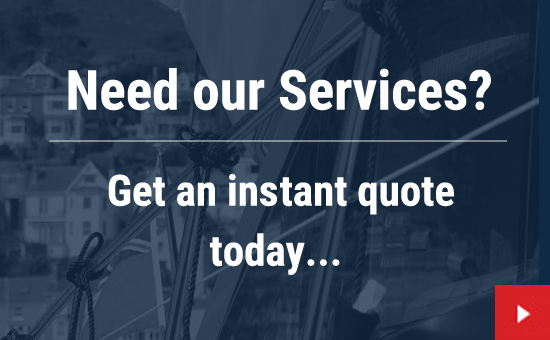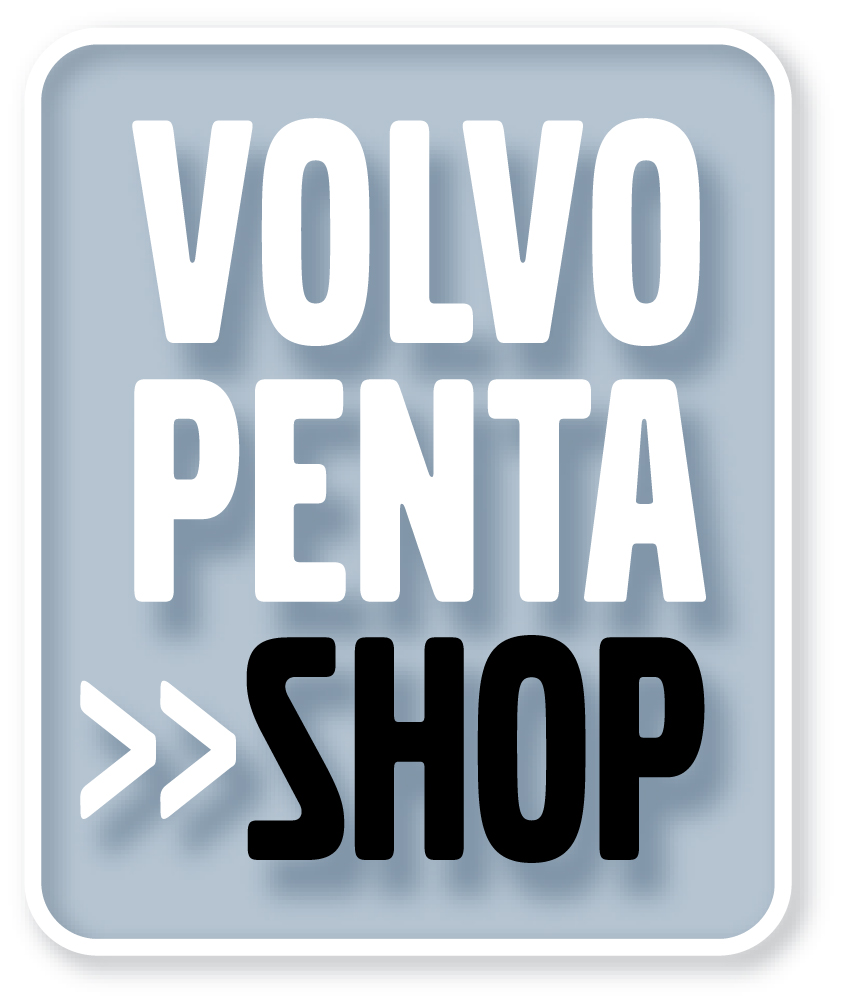 Sign up to our Newsletter
We'll keep you updated throughout the year with our latest offers and news.
Annual

Berthing

Keep your boat annually on the beautiful river Dart. Darthaven berths boats up to 20 meters (65 ft.) in length of all types and drafts at very competitive rates.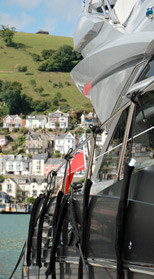 Visitor

Berthing

Visiting Dartmouth whether it be in the height of the Summer or the depth of Winter is always a pleasure. Darthaven is the first Marina located on the Starboard side of the river.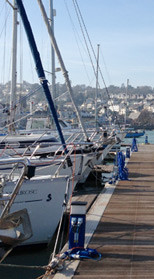 Our

Services

Welcome to Darthaven services. Available both on and off site, we cover the entire South West and travelling wherever our client requires. It's never been easier to take care of your every boating need.