Sharpham Vineyard Wine Tasting
Sharpham Vineyard Saturday August 12th
Darthaven has organised another great event for berth holders! This will involve a wine tasting (with canapes) at Sharpham Vineyard on Saturday August 12th – The Glorious Twelfth! Wine will be available for you to buy at a discount.
Coaches will leave Darthaven at 16.30 and return at about 21.00.
The maximum number of people will be 100 so it will be on a 'first come first served' basis.
Each berth holder will need to contact Becky individually asap in the Berthing Office by email (or by written letter) at becky.holdstock@darthaven.co.uk to book their space(s) – max 2 per boat.
Sorry but due to limited numbers no guests can be taken. If you would prefer to drive yourself then please let us know. Over to you!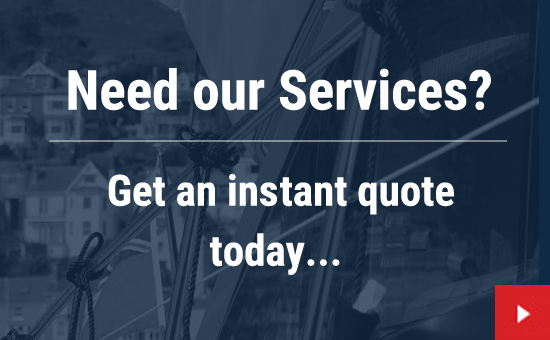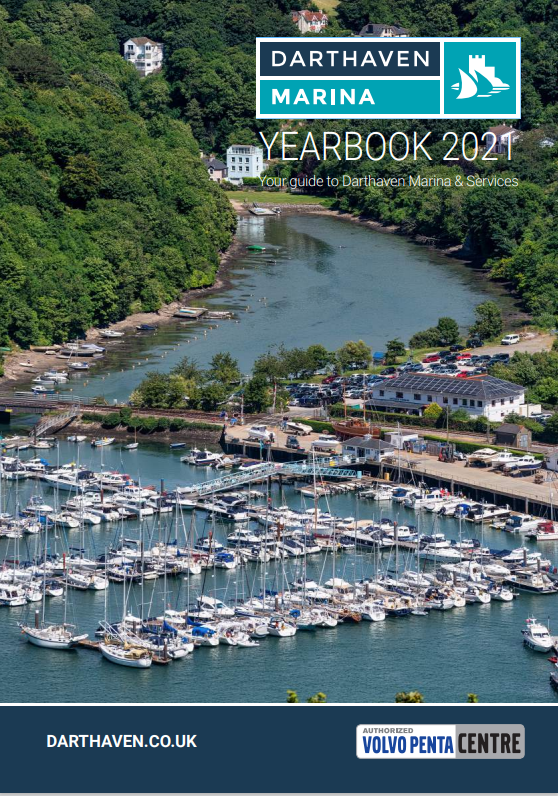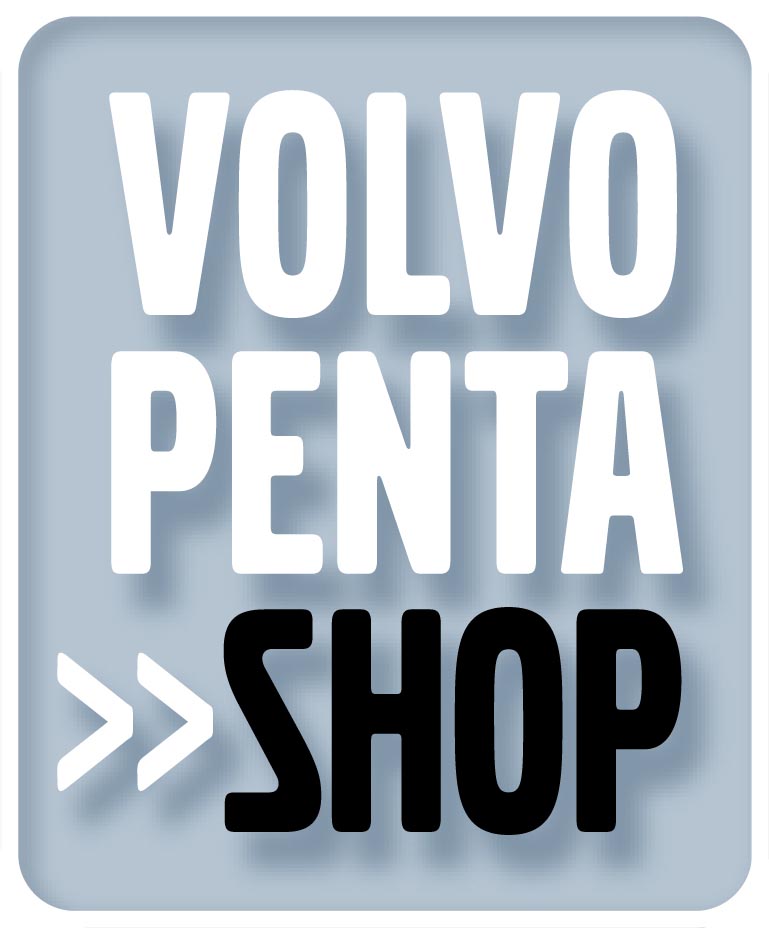 Sign up to our Newsletter
We'll keep you updated throughout the year with our latest offers and news.
Subscribe Here
New

Boat Sales

Darthaven Marina are proud to be appointed dealers for both the Beneteau Outboard and Williams Jet Tender range of boats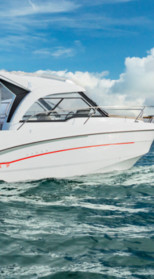 Visitor

Berthing

Visiting Dartmouth whether it be in the height of the Summer or the depth of Winter is always a pleasure. Darthaven is the first Marina located on the Starboard side of the river.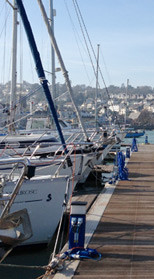 Our

Services

Welcome to Darthaven services. Available both on and off site, we cover the entire South West and travelling wherever our client requires. It's never been easier to take care of your every boating need.